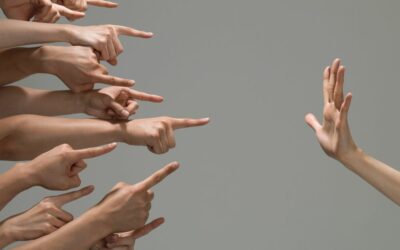 by admin | Apr 28, 2022 | PREVENTION, Stopping-Victim Blaming, The Victim/Survivor, Witness Family Friend | 0 Comments
Victim blaming culture must stop
Abuse, rape and sexual harassment is not the victims/survivors fault
While it's good to take responsibility for ones life situation, choices and actions, it should not be put on the victim to be responsible for the abusers actions. The fact that you have been or are being abused is not your fault! The fact that someone you know has been or is being abused is not his or her fault.
Victim-blaming attitudes marginalise the victim/survivor and makes it harder to come forward and report the abuse. If the survivor knows that you or society blames the victim/survivor for the abuse, she/he will not feel safe or comfortable coming forward and talking to you and asking for help.
Victim-blaming attitudes also reinforce what the abuser has been saying all along; that it is the victim's fault this is happening. Victims of abuse tends to blame themselves…I am still struggling with that… even without the "help" of society, "well-meaning people" police, medical personal, lawyers and judges, relatives and friends that insinuate that you somehow are to blame and is to be held responsible.
It is NOT the victim's fault or responsibility to fix the situation; it is the abuser's choice.
By engaging in victim-blaming attitudes, society allows the abuser to perpetrate relationship abuse or sexual assault while avoiding accountability for those actions.
In order to stop victim blaming, it is helpful to understand why people do it in the first place.
Why people blame the victim/survivor
One reason people blame a victim/survivor is to distance themselves from an unpleasant occurrence and this gives a false sense that this could not happen to them. By labeling or accusing the victim/survivor, they can the see the victim/survivor as different from themselves. People reassure themselves by thinking, "Because I am not like the victim/survivor, because I do not do that, this would never happen to me." "If I would have been in his/her situation, I would have acted differently" We need to help people understand that this is not a helpful reaction.
read more