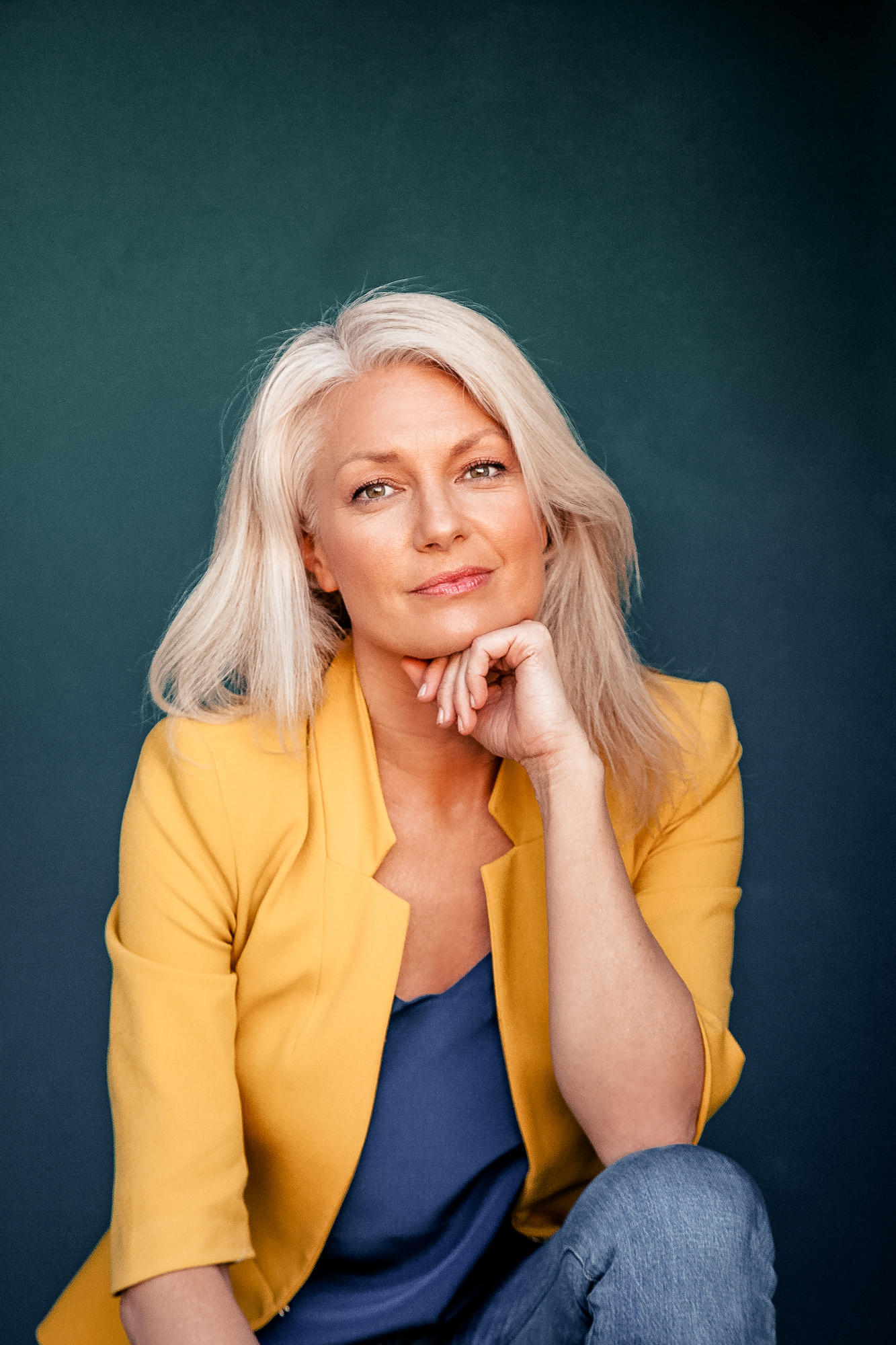 About Heal Abuse

My name is Ami, I'm Swedish but also call Italy home. We all got dreams. My dream became real when I started a family with a charismatic man from southern Italy, that I loved dearly. However, the dream quickly became a nightmare, of the worst kind. What was supposed to be "happy ever after" turned instead in to a nightmare.
I knew nothing about verbal abuse or the early warning signs of domestic violence. Being a strong, independent and mature woman, I never saw it as a possibility of becoming a victim of abuse. Before I knew it, abuse was part of my everyday life.
In 2015 I eventually left him, for all the right reasons, but in all the wrong ways. That's when hell broke loose. Everything I had experienced during the relationship was nothing in comparison to what happened after the break up.
My ignorance, total lack of preparation and listening to "the wrong" advice resulted in a lot of suffering, that might have been avoided had I been prepared. By spreading information about abuse, how we can prevent it and how we can heal from it, I hope to be able to prevent anyone going through what we have been through.
I almost published the site and community in 2016, but I realised that I was coming from anger, fear and despair and that's not what I want to spread.
Now, my life-situation is challenging, to say the least. However, I find myself in a totally different space internally to what I did then. Here I want to share the insights, tools and exercises that took me from terrified, without hope, anxious, and suffering from PTSS (post traumatic stress syndrom), to being able to feel secure, calm, strong and happy in my everyday life…without my life-situation having improved, rather the opposite. From this heart space, I want to share how it's possible to heal and find peace, regardless of  your circumstances.

 Ignorance and complacency help spread abuse like a virus. Information, inspiration, sharing and caring is the antidote.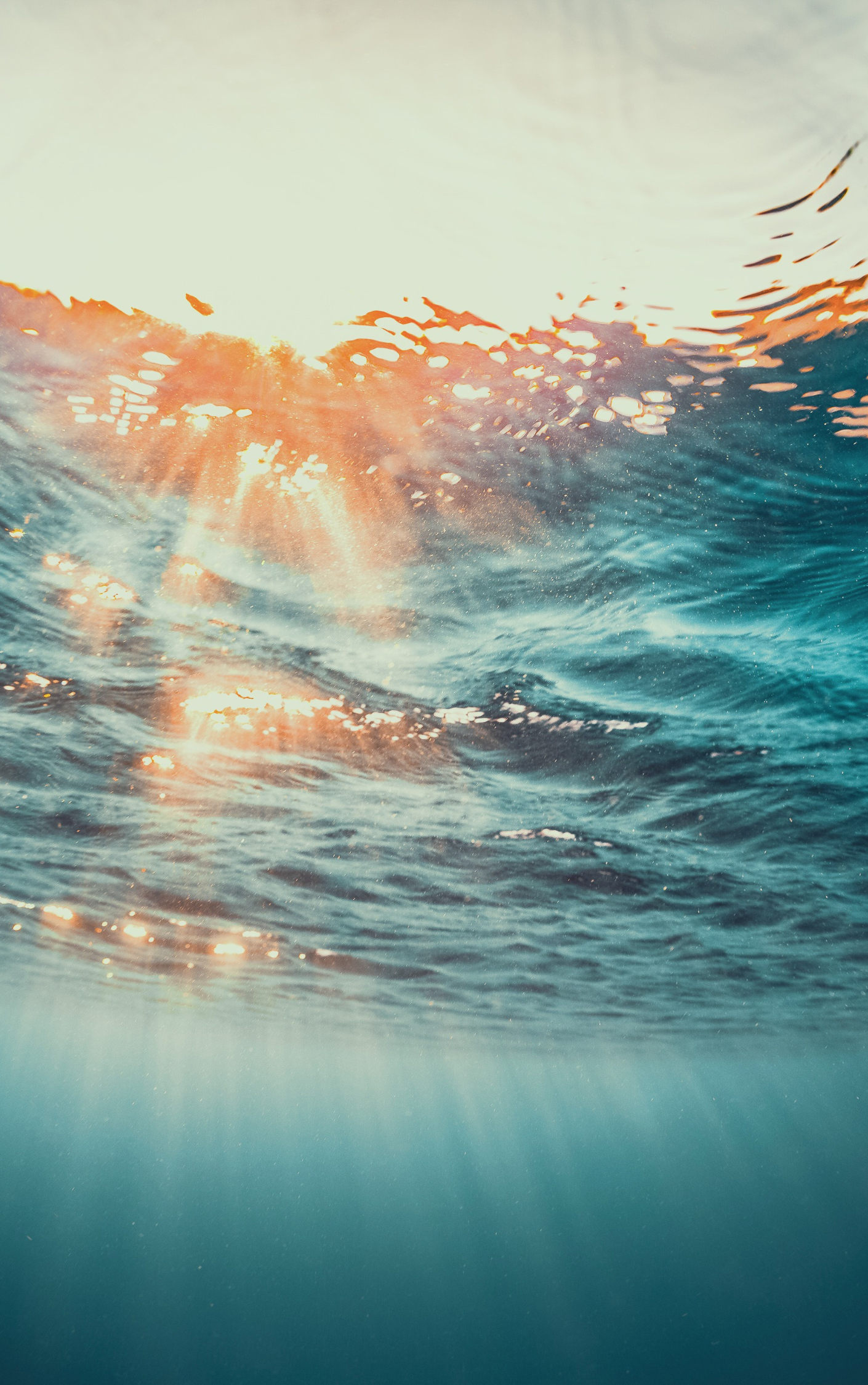 We are a bit different from the #MeToo movement
Our focus is on prevention and healing. We are not about judging, criticising, revenge or hanging out anyone. Yes, even predators, perpetraitors and people that have abused are also welcome here, as long as you/they are willing to learn, get inspired, improve and heal. It's not to justify abusive behaviours, nor to not hold people responsable for their actions. It's because understanding and empathy is better than hate and prevention is more effective than revenge.
"If you had been born to the same parents, in the same country, with the same upbringing and values, beliefs, physical and mental abilities and disabilities and experienced exactly all the things that the abuser, violator, pedofile, rapist, bully, sexual offender, racist, victim, battered person or survivor has experienced in his/her life..maybe, just maybe…you yourself might just have done, said, felt and feared the exact same things as he/she has." 
-Ami Elsius