PREVENTING & HEALING ABUSE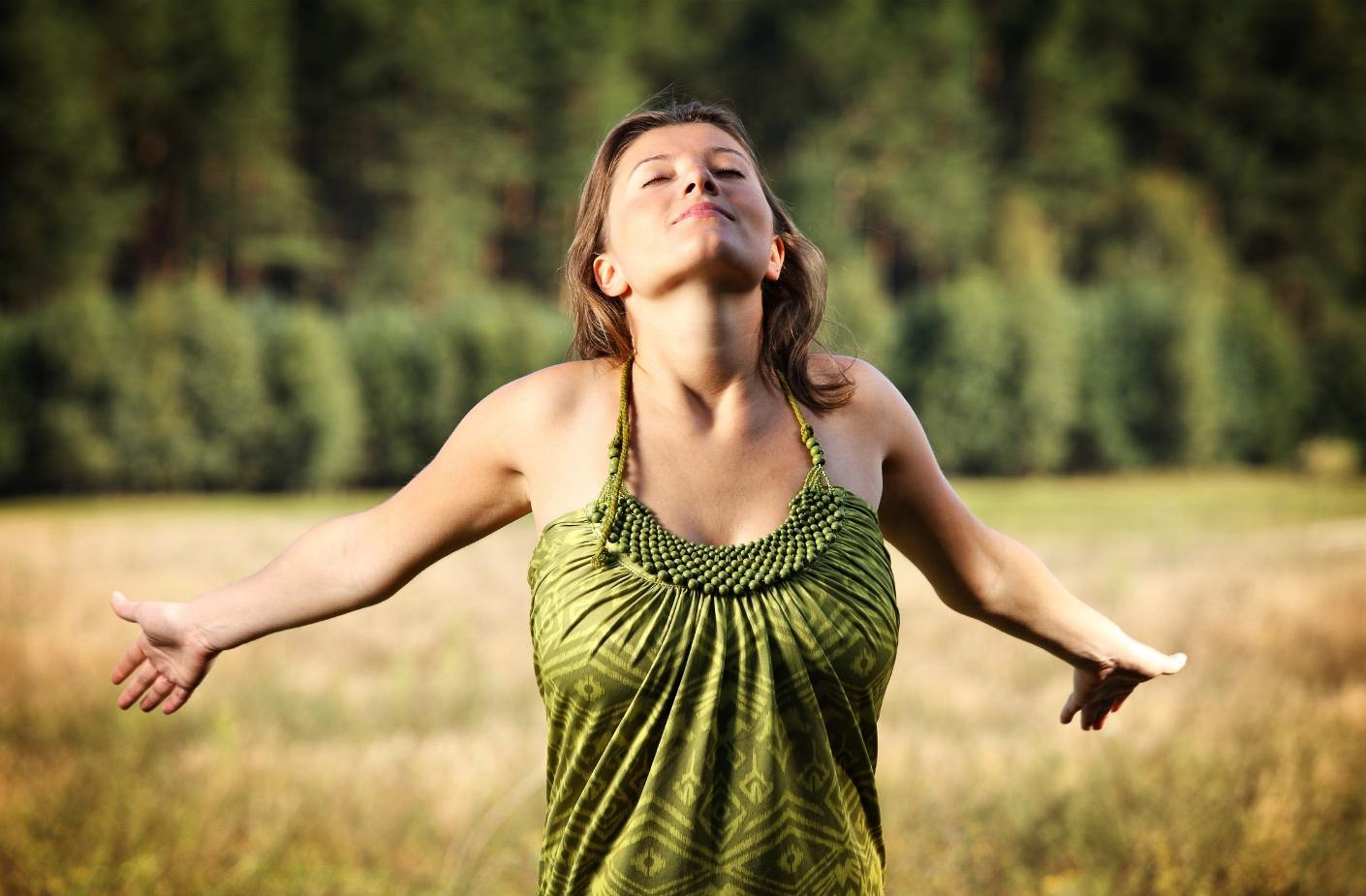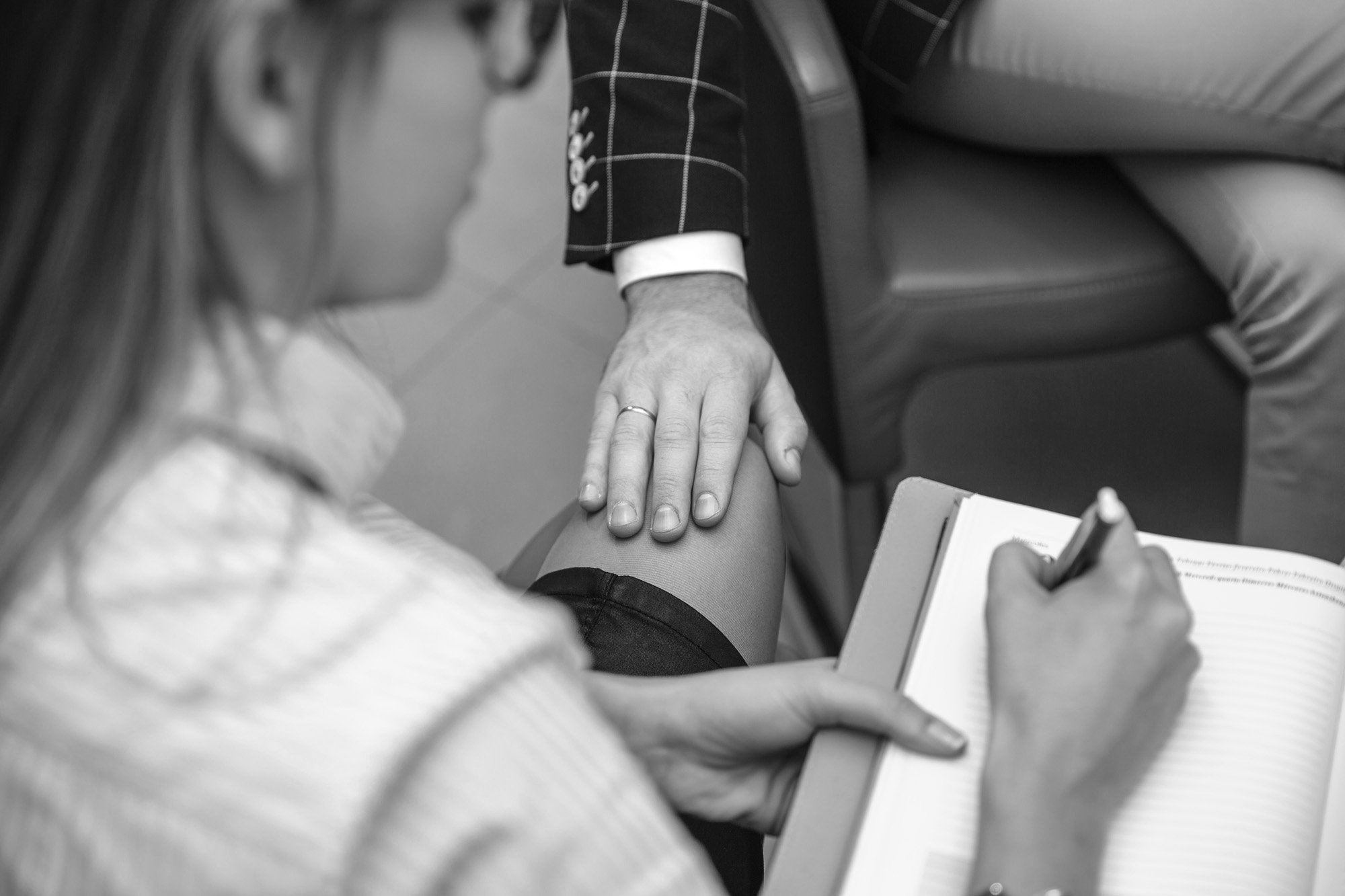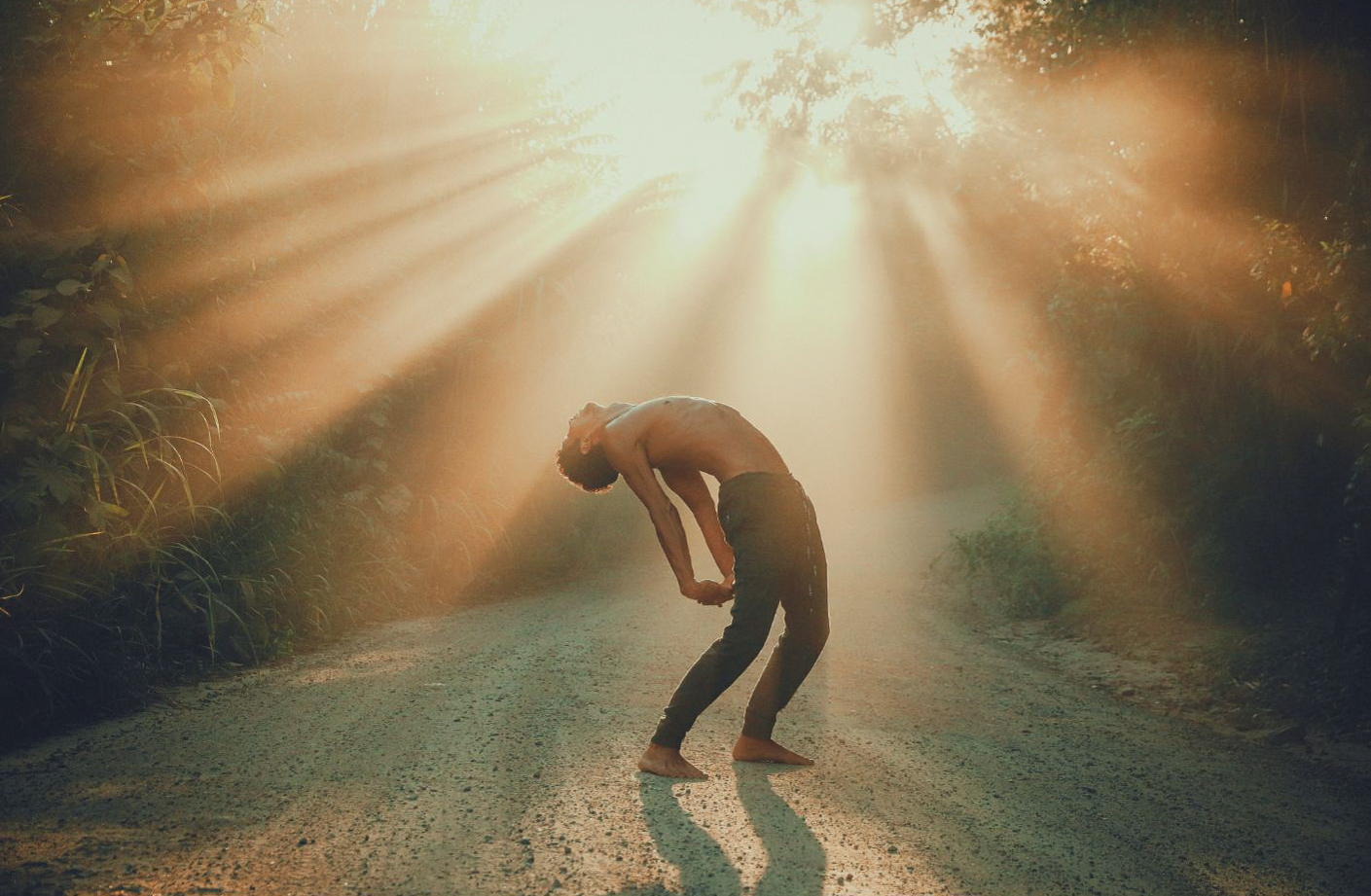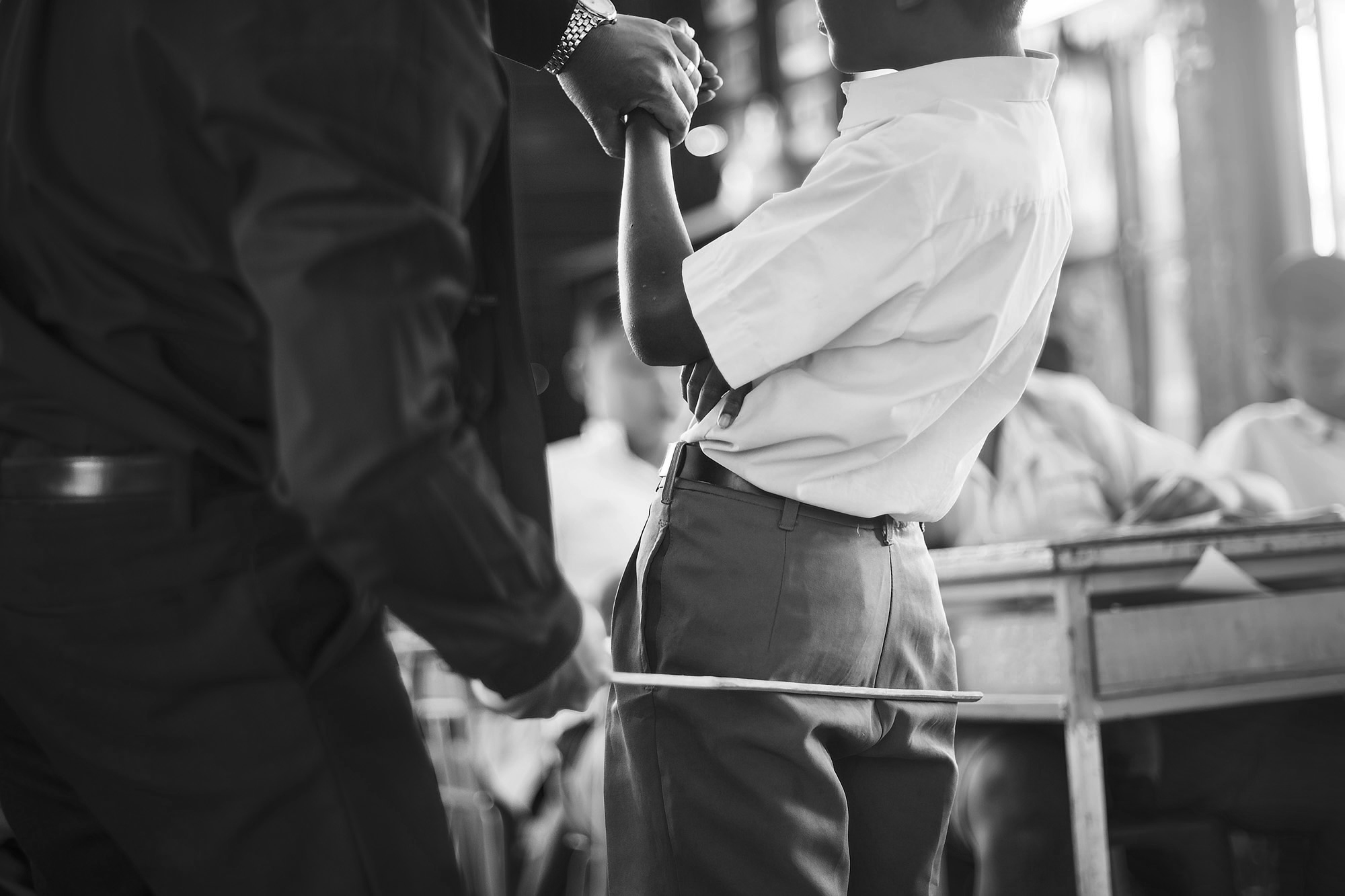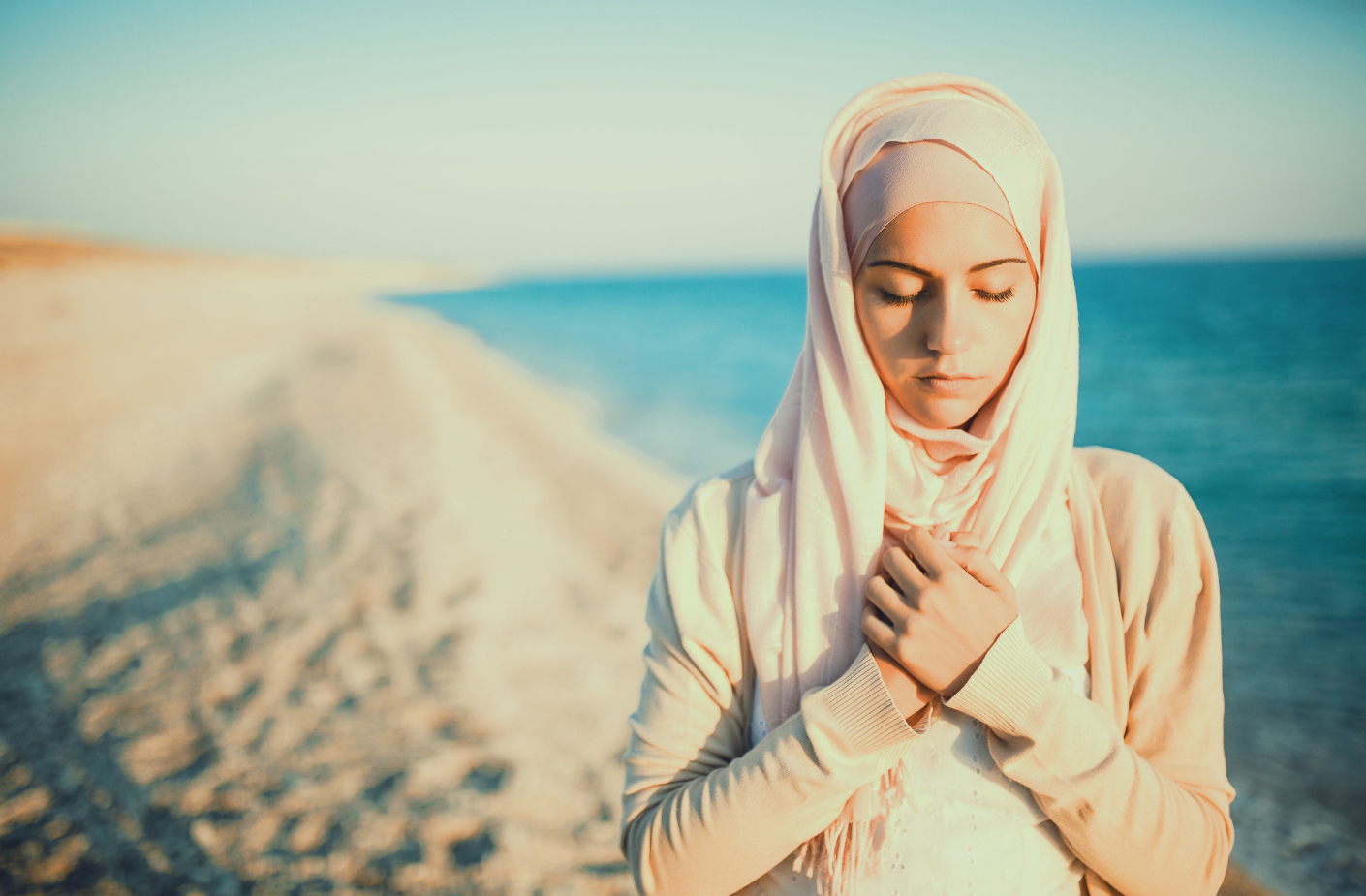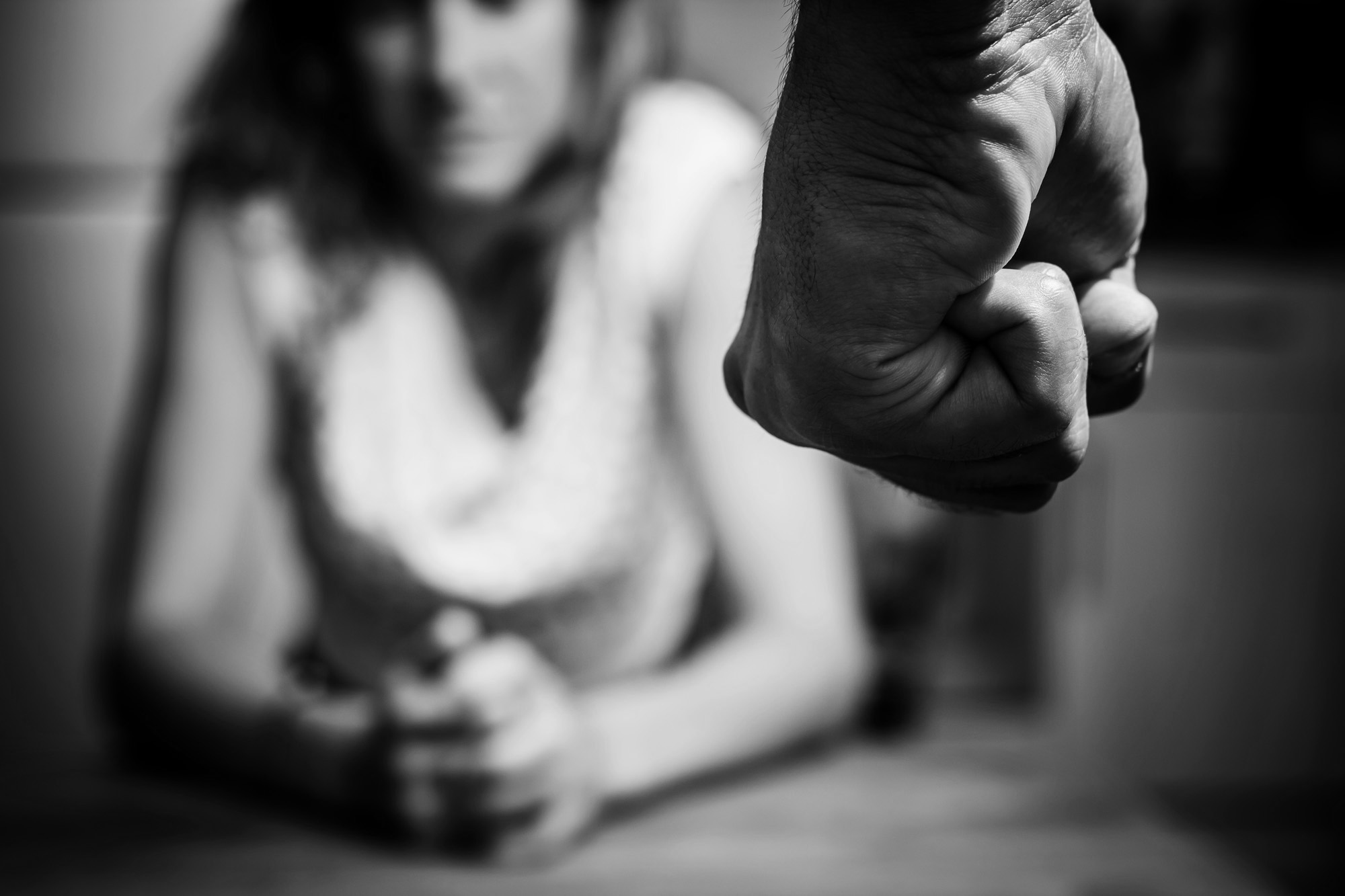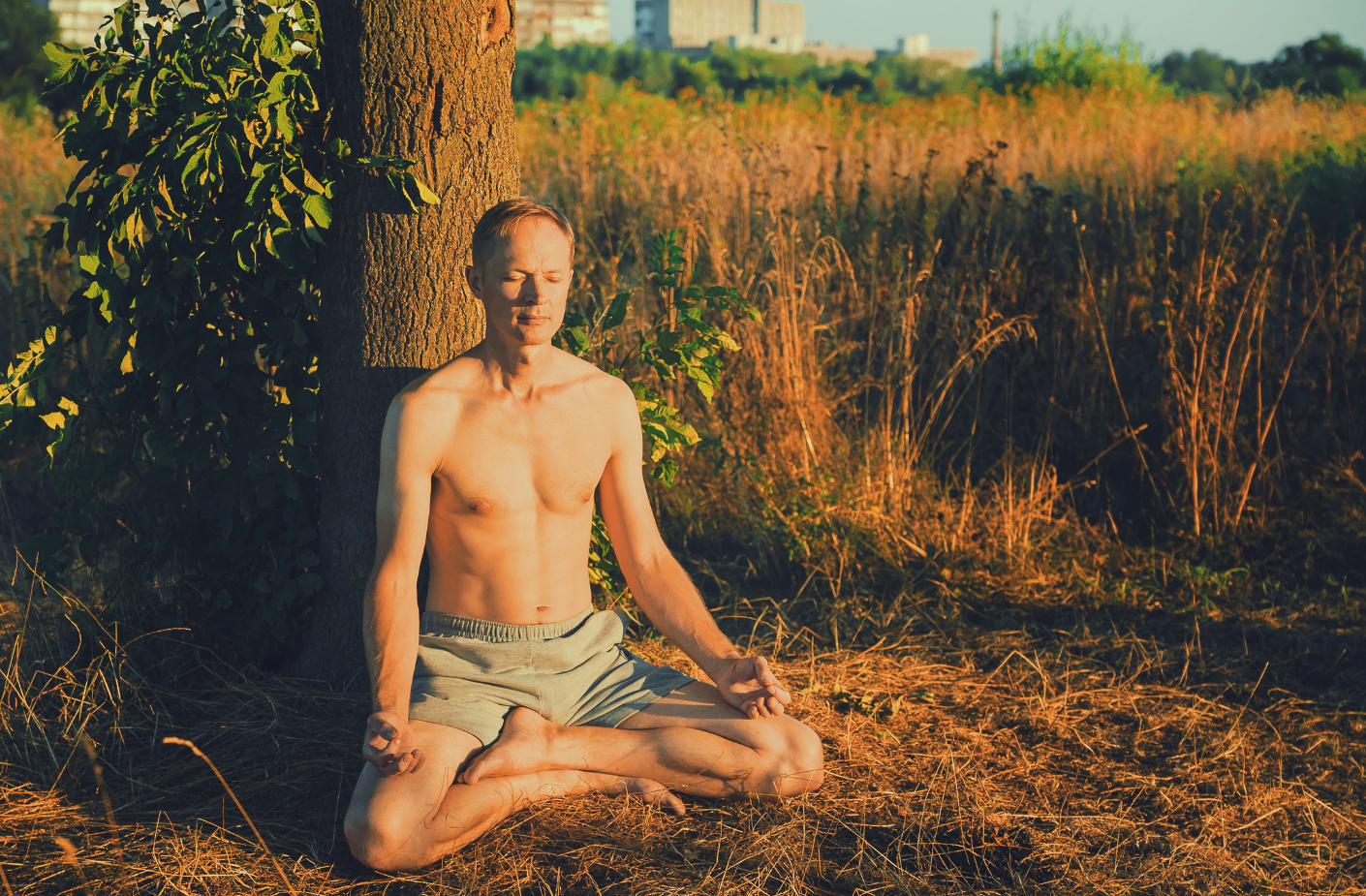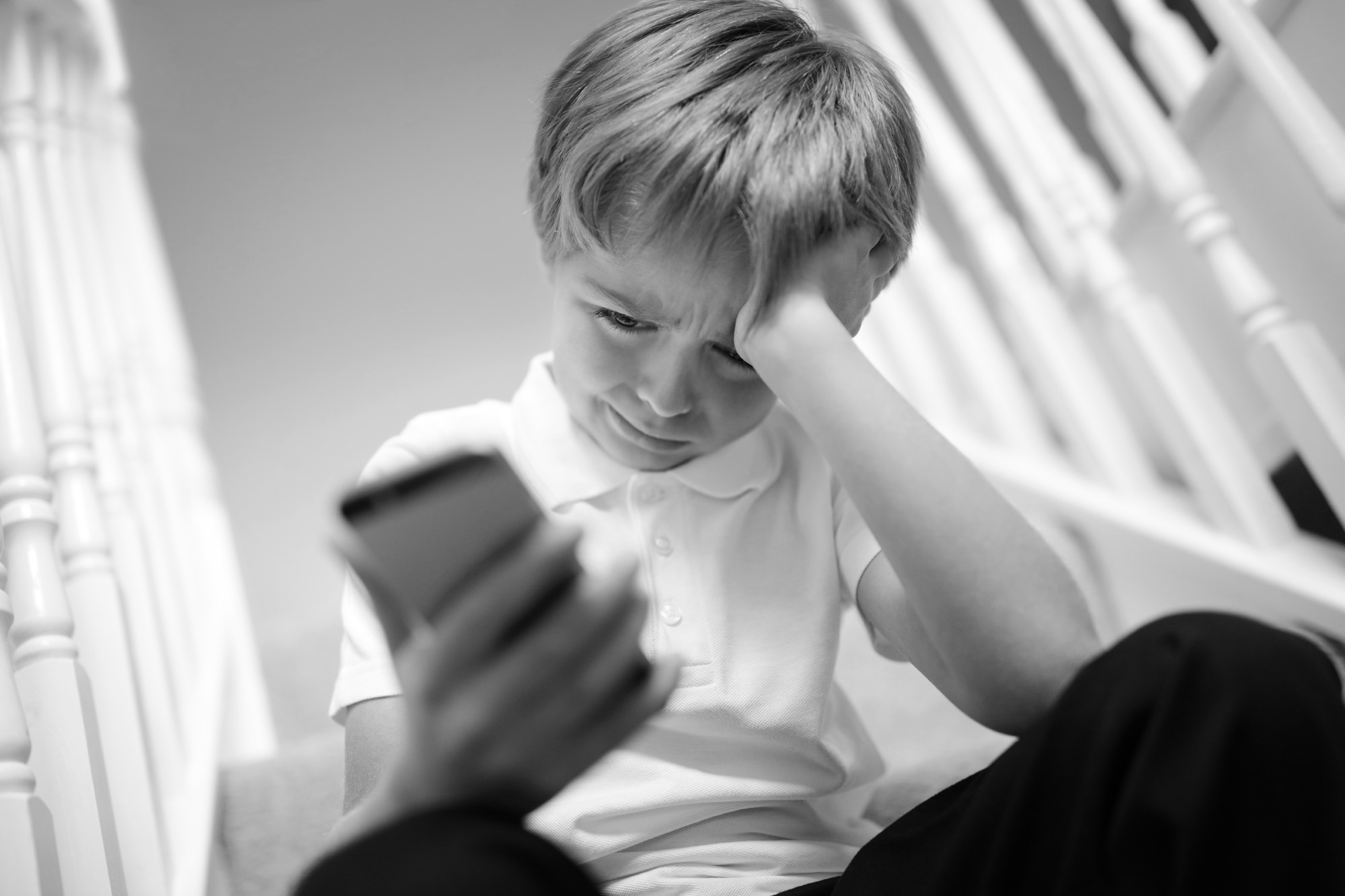 Courage is grace under preassure -Ernest Hemingway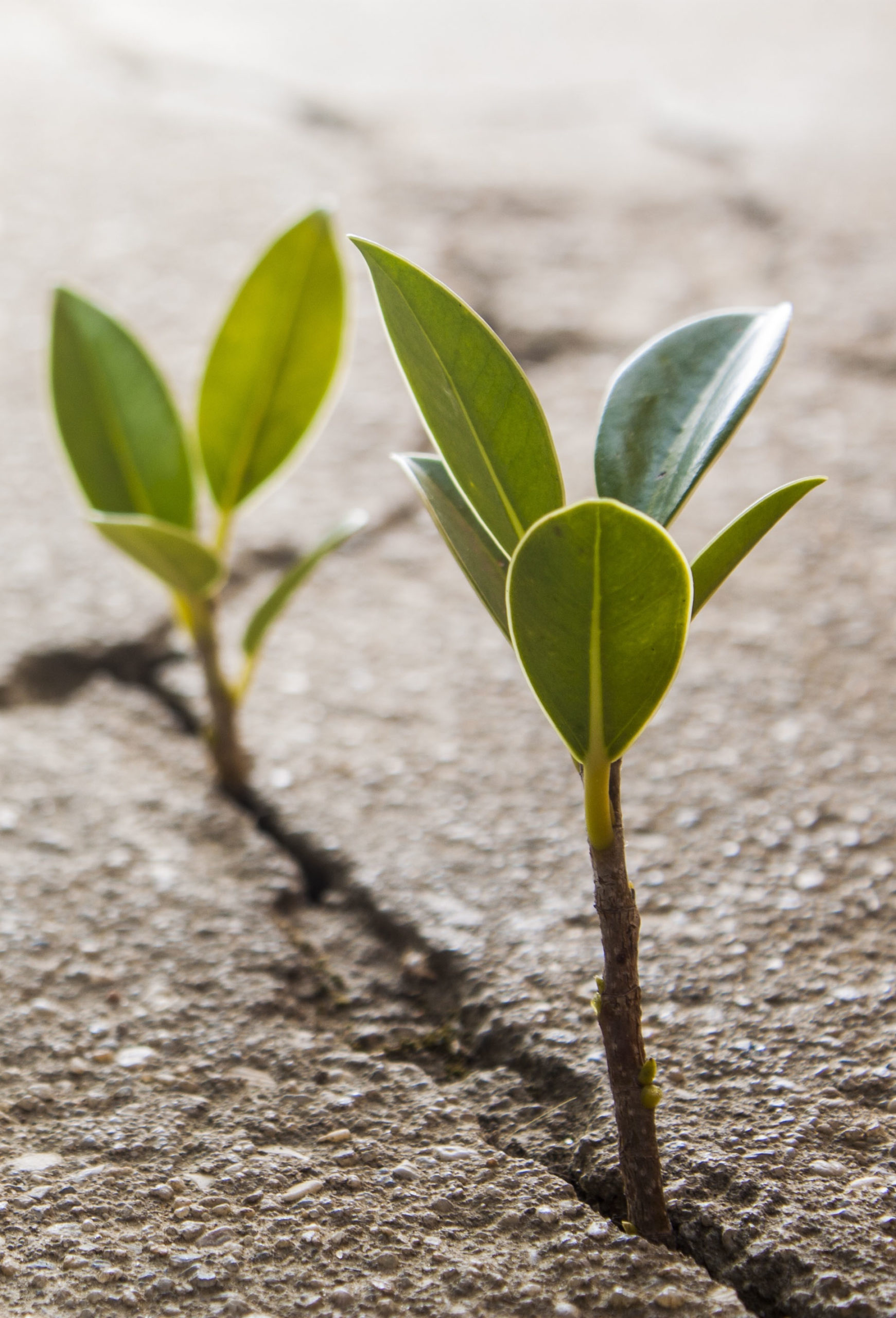 ..
We are a bit different from the #MeToo movement
Our focus is on prevention and healing.
We are not about judging, criticising, revenge or hanging out anyone. Yes, even predators, perpetraitors and people that have abused are also welcome here, as long as you/they are willing to learn, get inspired, improve and heal. It's not to justify abusive behaviours, nor to not hold people responsable for their actions.
Understanding and empathy is better than hate and prevention is more effective than revenge.
"If you had been born to the same parents, in the same country, with the same upbringing and values, beliefs, physical and mental abilities and disabilities and experienced exactly all the things that the abuser, violator, pedofile, rapist, bully, sexual offender, racist, victim, battered person or survivor has experienced in his/her life..maybe, just maybe…you yourself might just have done, said, felt and feared the exact same things as he/she has." 
-Ami Elsius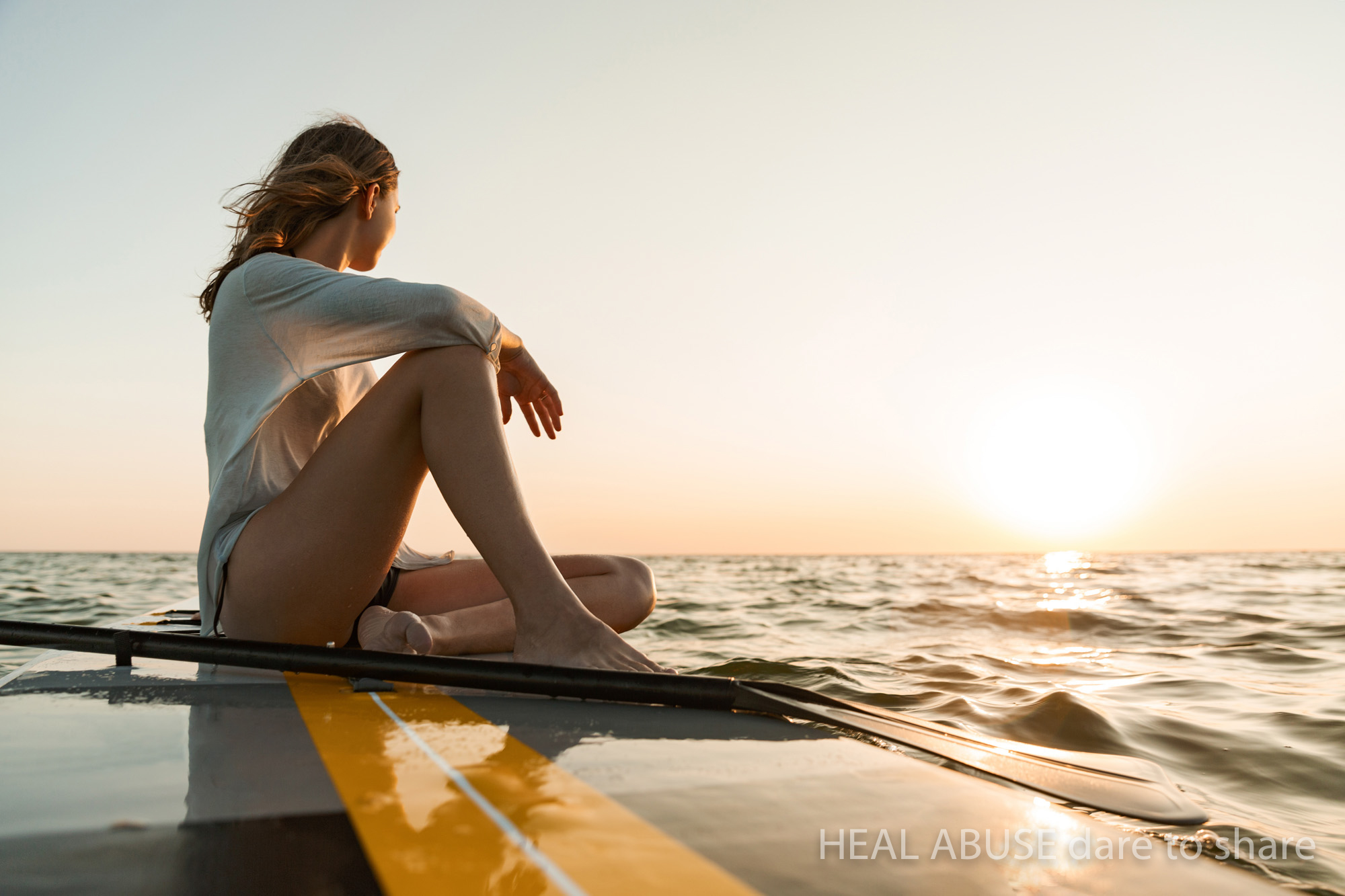 How can we help you?
Check out our BLOG
We have a wide selection of articles/blog posts form a variety of topics…from information about all types of abuse and abuser personalities, early warning sign of abuse, how to leave safely, PTSS, victim blaming, rape culture, bullying and racism…to how to find physical, mental, spiritual and global wellbeing. With heaps of useful tip, personal stories, loving inspiration, important resources and helpful exercises.
Inspiring talks on abuse and healing
Informative, inspiring and important talks on sexual abuse, domestic violence and victim blaming. Check out our our video playlists in our COMMUNITY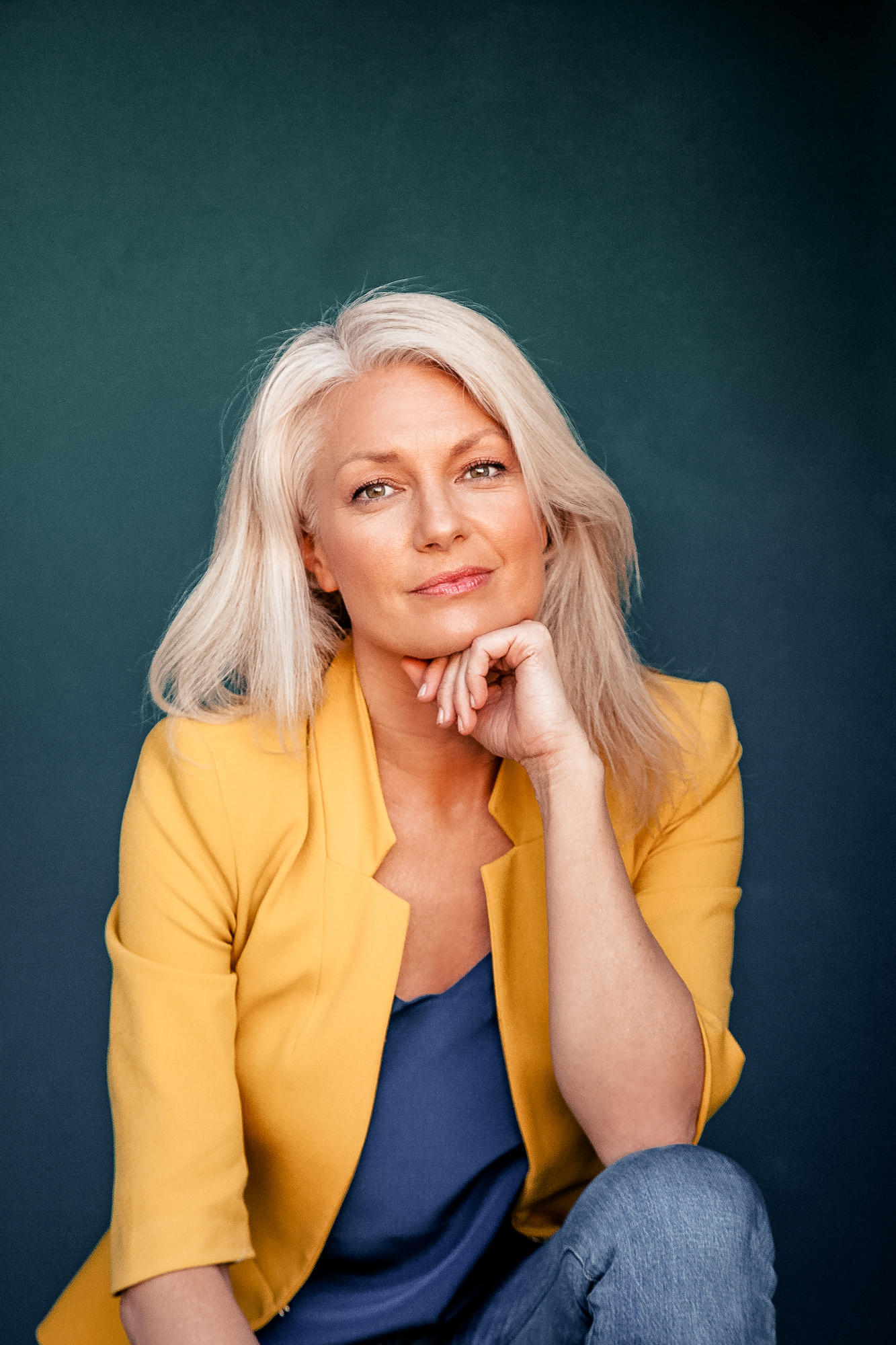 About Heal Abuse

My name is Ami, I'm Swedish but also call Italy home. We all got dreams. My dream became real when I started a family with a charismatic man from southern Italy, that I loved dearly. But, the dream quickly became a nightmare. 
I knew nothing about verbal /  psychological abuse or the early warning signs of domestic violence. Being a strong, independent and mature woman, I never saw it as a possibility of becoming a victim of abuse. Before I knew it, It had become my everyday life. 
When in 2015, I eventually left him, for all the right reasons, but unfortunately in all the wrong ways, that's when the real hell broke loose. My ignorance, total lack of preparation and listening to "the wrong" advice, resulted in a lot of suffering for all partners involved, that might have been avoided had I been prepared.
By spreading information about abuse, how we can prevent it and how we can heal from it, I hope to be able to prevent anyone going through what my child and I have been through. I almost published this site and the community back in 2016, but I realised that I was coming from  fear, anger and despair and that's not what I want to spread.
Today, our life situation is still challenging, to say the least. However, I find myself in a totally different space internally to what I did then. Here I want to share the insights, tools and exercises that took me from terrified, without hope, anxious, and suffering from PTSS (post traumatic stress syndrom), to being able to feel an inner calm and security, even joy and gratitude in my everyday life, without my life-situation having improved, rather the opposite. From this heart space, I want to share how it's possible to heal and find peace, regardless of  your circumstances.
Disclaimer
Neither the creator of and nor the contributors to HEAL ABUSE are licensed mental health professionals or affiliated with any licensed medical organization (unless specifically stated otherwise). They share their own and others experiences, advice and studies.
The content in HEAL ABUSE is intended for informational purposes only, and should be treated accordingly. Most of the content is based on our own experience and that of other people who have experienced, witnessed or inflicted some form of abuse and is shared in good faith.
However, the information contained within should not be used to replace or modify the diagnosis, treatment recommendations or plan of action of any licensed mental health professional, women's shelter, help line or medical practitioner. Please consult with your doctor, therapist or mental health professional before applying any ideas from HEAL ABUSE to your own situation.
The authors of HEAL ABUSE shall not be liable for any damage resulting from the use or misuse of information contained within.
I would like to stipulate and underline that we are in no way interested in getting revenge or hanging out people. Just as much as we encourage you to share your own experience, we would like to ask you to refrain from naming other people and writing where they live and work/go to school. Our goal is to, as much as possible, respect the privacy and integrity of people in our stories. But if you would however recognize a story/experience, understand who the person writing it is and figure out who the other people mention in the text are, try to be open and non-judgemental.
Please do remember that when you read someones story,  that it's that persons personal experience and their truth, with that persons own unique life-filter. The other people mentioned by the writers have their own versions, experiences and stories, that most likely are totally different.